How to win a Jackpot of $50,000?
Yes. You are right. Jackpot of $50,000. However, you can only redeem your winnings in 10 years time and there are a few key rules to it.
Rule 1: Plan for it
Rule 2: Discipline
Rule 3: Patience
Don't believe me? I will show you how using excel spreadsheet with only $400 monthly investment (Rule 1: Plan for it)
#Return on Investment: 7% (Invest in the Singapore Market: Singapore market average return if you invest in STI ETF)
I have already shown you how easy is it to win a $50,000 Jackpot in 10 years; the rest is up to your discipline and patience. So now, tell me which options you will choose:
Option 1: Try your luck at a casino and win a jackpot of $50,000 in one day with less than 0.01% of winning rate.
Option 2: Winning a jackpot of $50,000 in ten years with a 99% win rate.
On a side note, why don't you put your money in a saving plan with an insurance agent instead of investing? Seems straightforward and easier than planning it on your own as an agent will be managing for you. Well, you can do that, but take note that your returns will definitely be lesser than investing in the same investment (generally, the insurance companies collecting annual premiums from you on savings plan uses your money to invest elsewhere) on your own if you actually do the math out.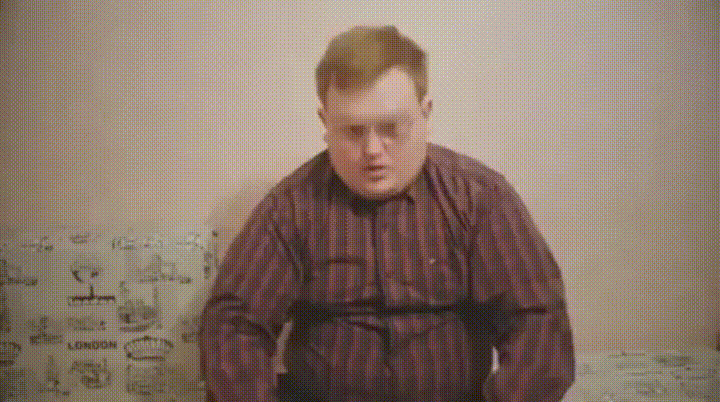 One more thing, do start early as compounding effect takes time to do its magic and the earlier you start the more time it compounds.
Do note that this is a basic and simple calculation of an investment plan. There are a few factors to be taken into consideration as well. For instance, inflation and market outlook.
Disclaimer
Important information:
This website is intended for information only and is not to be relied on as advice, as it does not have regard to the specific objectives, financial situation and particular needs of any specific person. Investors should seek advice from a financial adviser regarding the suitability of the investment product before making any investment. In the event that an investor chooses not to do so, he should consider carefully whether the investment is suitable for him.